Vice President Christy Crouse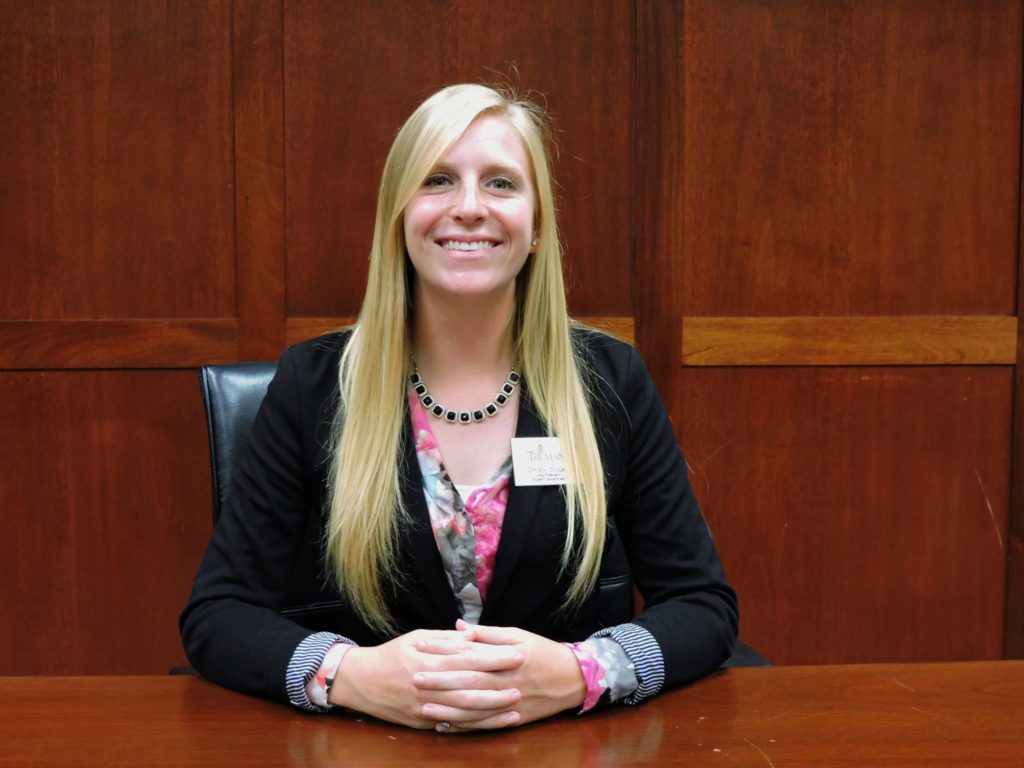 Christy is a senior Political Science and Spanish double major with minors in International and East Asian Studies. She previously served as the Diversity Chairwoman of Student Senate where she worked on projects such as translation of Truman Admissions materials into Spanish, the creation of an LGBTQ+ Resource Center, and establishing Indigenous Peoples Day at Truman. She is a handle on the TSUnami Women's Ultimate Frisbee Team, who has placed 3rd and 5th at the DIII National Championship the past two years respectively. She studied abroad in Spain and has interned for an INGO in Switzerland and the US Embassy in Nepal.
She is super excited for this year on Student Senate. One of her biggest goals is to have an international flag display put in on campus in the library by the end of her term.
Fun fact! Christy has never dyed her hair. It's just that white.