Free Recycling Bins
Student Government provides free recycling bins to students (both on and off campus) who are interested in helping with recycling efforts.   If you would like a free recycling bin, please fill out the "Recycling Request Form" located under our "Recycling" tab, and one will be delivered to you shortly!
Glass Recycling
Our amazing glass recycling program is on hold until Kirksville gets glass recycling capabilities in December 2016!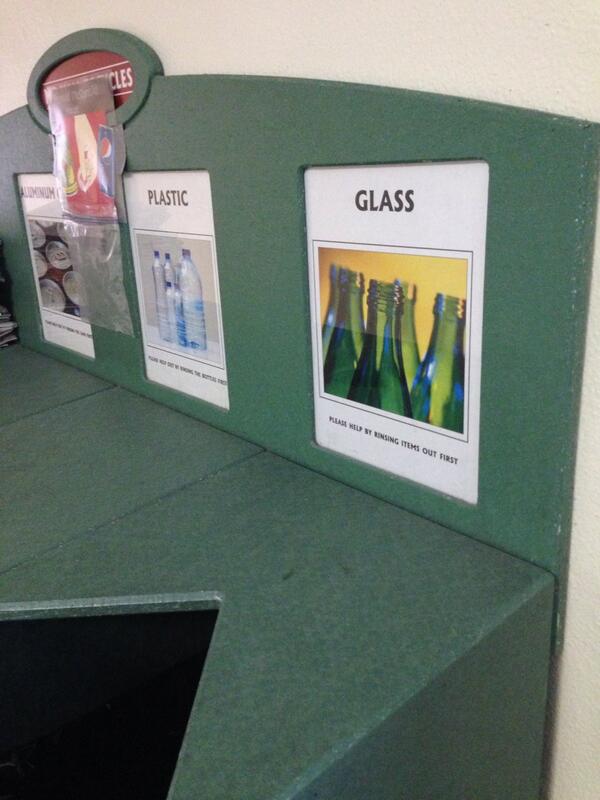 If you would like to help transport glass, please fill out the form below and a Student Government member will be in contact with you shortly.