Committee Chair: Liam Hazen
Mission: The Environmental Affairs Committee exists to promote sustainable behavior and decrease the environmental impact of Truman State University, its students, faculty, and staff. We work with environmentally focused organizations to promote programs that educate and promote sustainable and environmentally friendly behaviors.  
Goals:
Continue the glass recycling program

Plan and coordinate Earth Week 2016 events with organizations, classes, and departments

Establish year-round battery recycling 

Work to promote education and awareness on campus through posters/social media campaigns
Want a free recycling bin? Stop by the Student Government Office in the SUB Down Under, next to the SAB office.
Committee Chair, Liam Hazen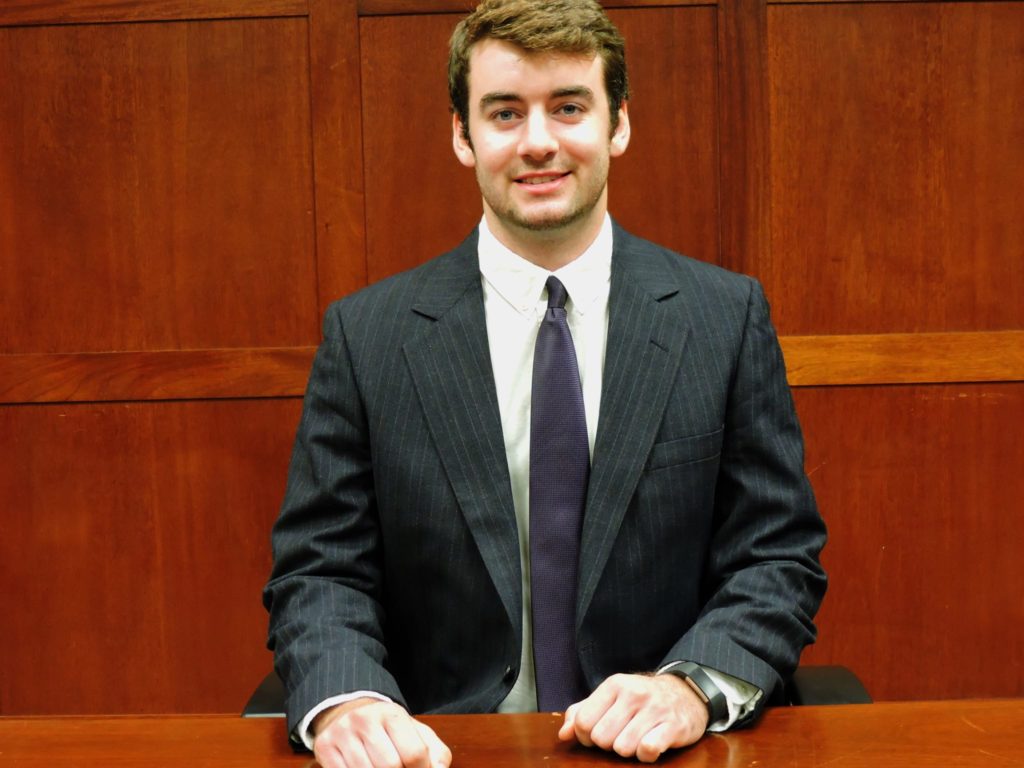 Liam is a Junior at TSU.
Involved in: Alpha Gamma Rho, Collegiate Farm Bureau
Environmental Affairs Chair, "I hope to do a lot for campus!"
Objectives: Making battery recycling an all year ordeal, bike sharing in the spring, along with a fun and exciting earth day/week celebration on campus.
Not too fun of a fact,d but interestingly, I am from Kirksville.
Here are some links to websites of environmentally focused organizations, education programs, and general sustainability with regards to the university: